Nuneaton Chartered Building Surveyors
Finding a professional building surveyor in the Nuneaton area who is friendly, qualified and thorough is vital to lessening the stress of a new home or investment. All of our services are delivered with you in mind; our qualified building surveyor becomes your personal property consultant.
Your local chartered building surveyor and Director, Nigel Polton Dip.surv MRICS, offers the best advice and building surveys specific to you, your property and the particular market characteristics of Nuneaton.
The right survey can make all the difference to your future repair bills, and it can even lower the purchase price of your property! Getting clear, comprehensive advice can help you with making your final decision and finding your perfect home.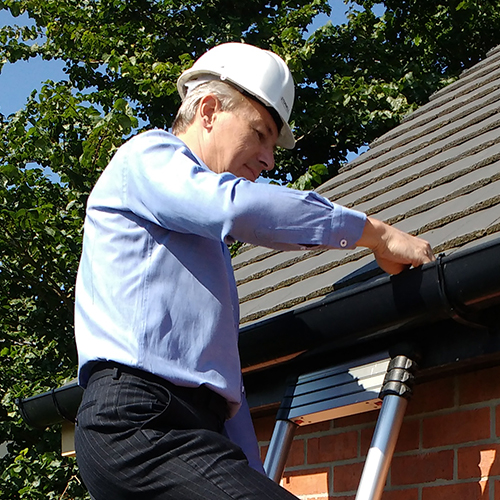 "With 27 years of experience in domestic and commercial property in Nuneaton, I incorporate a wide variety of building surveying duties into my work. This depth of experience means that whatever your property, whatever age, size or type, I can help expose the hidden faults and flaws in your potential home.
"Although my main focus is residential property, I also specialise in supervising commercial and domestic developments from beginning to end."
Property Services and Surveys from your Experience Local Nuneaton Surveyor
Our building surveyors strive to adapt to every property and budget. With our committed team's in-depth knowledge, Nuneaton Chartered Building Surveyors provides a trustworthy service that is detailed and professional. We get to know you and the property, giving you a helping hand in purchasing your ideal home.